CrossFit Brunswick – CrossFit
We will be Closed on Thanksgiving and be open for our Annual Black Friday WOD at 9am ONLY Friday.
Our Annual CFB Christmas Party will be after the 6:15 Class on December 14th! Be sure to bring a friend!
Hoodie Pre-orders will be ongoing until December 1st. Be sure to get yours!
Driven Orders will be going in on November 21st!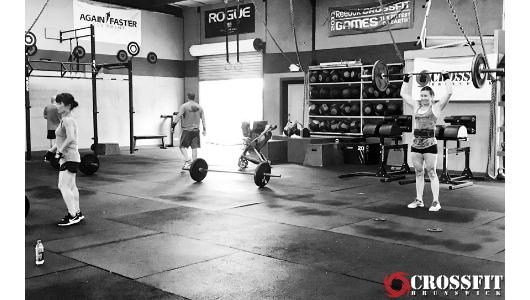 Get your work in today- tomorrow we're closed for GainsGiving! #crossfitbrunswick #gainsgiving
Warm-up
10 Min:

Red Robin AB
Strength
Deadlift (5 x 5)
-1set of 5 reps every 2min for 10min (5 sets)

-Start light and build to a moderately heavy set of 5 (NOT necessarily a 5RM attempt!!)

-Get at least 1 set in at bodyweight (or weight to be used for today's metcon) and 1 set HEAVIER than that weight.
Metcon
Christine (Time)
3 Rounds for time:
500m Row
12 Deadlifts, bodyweight
21 Box Jumps, 20″
Cool Down
Banded stretch