CrossFit Brunswick – CrossFit
Box News: CrossFit Brunswick is hosting the Garage Game World Wide WOD competition Sept 9! Click below for details.
http://www.thegaragegames.com/events/world-wide-wod-global-aftermath-2017/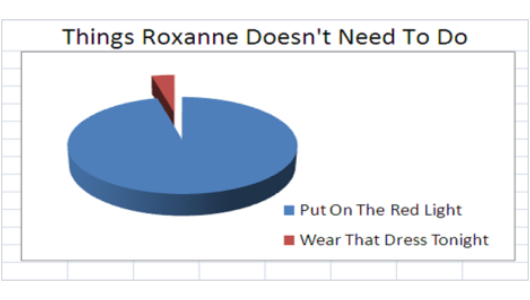 Warm-up
15min for Warm-up, Mobility, & Instruction
"Roxanne"
Then, 2 Rounds

1min Elbow Rotations

5 Hang Power Cleans

5 Front Squats

5 Shoulder Press

5 Push Press
Warm-up Push Press

Strength
Push Press (10 x 3)
-1 set of 3 reps every 90sec

-Use first 5 sets to build to a working weight around 70-75%

-Perform last 5 sets all at the same weight

-FROM THE FLOOR.

Metcon
Metcon (Time)
For Time, 18min Cap:

30-20-10

Hang Power Cleans 75/55 (+95/65)

Push-Press 75/55 (+95/65)

Bar-Over Burpees

Extra Credit
Strength/Accessory: 50 + 50 GHD Sit-ups +Hip Ext.

Skill/Conditioning: 10min jog/row/bike at conversational pace.

Mobility: Spend at least 5min each on your shoulders.