Posted by
James Colson
on Jan 8, 2018 in
WODs
|
0 comments
CrossFit Brunswick – CrossFit
Box News: We will be hosting a 'Pamper Event' from Wellman Family Healthcare today from 4-6pm. If yo signed up for a 15min massage make sure you are here and on time for your appointment!
Free Friday and CFB Social this month will be on Friday the 19th.
Second Nutritional Lecture will be Saturday the 20th at 10am.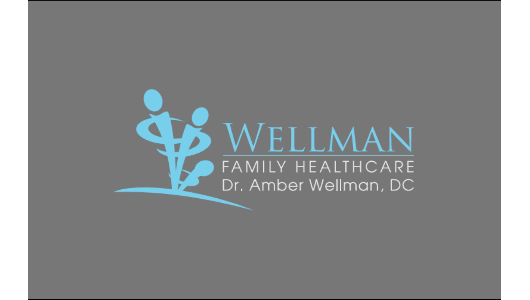 Wellman Family Healthcare will be at the gym today from 4-6pm! Swing by, get a massage, and see what they are all about! Come support another local business! #community #fitfam #wellness
Warm-up
15min for Warm-up, Mobility, & Instruction
6min EMOM

40sec Slow Row + PVC Shoulders

20sec Rest & Rotate

40sec Moderate Row + Band Pull-Aparts

20sec Rest & Rotate

40sec Fast Row + OHS w/PVC

20sec Rest & Rotate
Then, 5 reps each w/ a barbell or PVC

Tall Muscle Snatch

High Hang Muscle Snatch

Low Hang Muscle Snatch

Snatch Drops

OHS

Tall Power Snatch

High Hang power Snatch

Low Hang Power Snatch
Mobility: PVC Shoulders & T-Spine Ext as Needed
Warm-up Snatch to ~50-55%1RM
Strength
Snatch (20 x 1)
-1rep EMOM for 20min.

-Start at 50-55%1RM and increase weight by 10% every 5 reps.

-Final 5 reps should be at 80-85% 1RM.
Metcon
Metcon (3 Rounds for reps)
Three 3min Rounds for AMRAP:
0:00-3:00

21 Cal Row

15 Snatches 95/65 (+115/80)
3:00-6:00 REST
6:00-9:00

15 Cal Row

9 Snatches 115/80 (+135/95)
9:00-12:00 REST
12:00-15:00

9 Cal Row

3 Snatches 135/95 (+155/105)
Extra Credit
Strength/Accessory: 50 GHD Sit-ups w/MB

Skill/Conditioning: 2 x 400m Sprint

Mobility: Banded Shoulders, 3min/side