Posted by
James Colson
on Jul 2, 2018 in
WODs
|
0 comments
CrossFit Brunswick – CrossFit
-Welcome to Freedom Week! Who's ready for a week FULL of HeroWODs?! Go hard by doing all these HeroWODs solo or take it a lil more easy by trying the partner variations!
-New Month, New Charity! This month use #givewater to donate clean drinking water to those in need!
-TOMORROW JULY 4TH! We will be open for 9AM and 415pm classes only. Yes, it will be a HeroWOD.
-In an effort to get us closer to our Big Ass Fan, we will be putting the proceeds from ALL WATER SALES into the Big Ass Fan Fund this month!
-Nutrition Challengers!! This Saturday marks the end of your Challenge. Come in at 9am for a benchmark re-test and closing measurements at 10am. Let's see who is bringing home that prize money!
-July's Free Friday & Social will be Friday July 20th.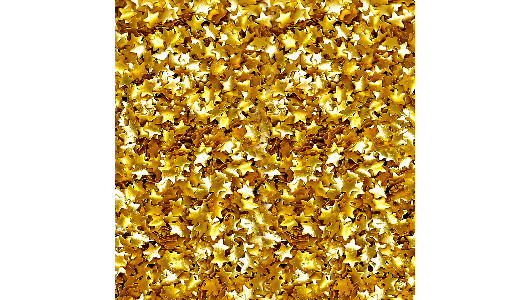 Let's talk about all. the. gold. stars. Congrats to all of you who hit some awesome achievements and hit some PR's last month– 237 to be exact! Proud of the growing strength in our gym. #cfbstrong #starsonstars #hotgeorgiastrong #PRcity
Warm-up
15min for Warm-up, Mobility, & Instruction
2 Rounds

20sec KBS

10sec Rest

20sec Goblet Squats

10sec Rest

20sec Single KB Deadlift (right)

10sec Rest

20sec Single KB Deadlift (left)
Then, ~5min Mobility

Athlete's Choice Lower Back, Glutes, and Hamstrings.
Then, 5reps each w/ an empty barbell
Straight-Legged Deadlift

Hang Power Clean

Back Squats

Good Mornings

Deadlift
Strength
Deadlift (10 x 2)
-1 set of 2 touch-and-go reps every 90sec for 15min (10sets)

-Start light and build to a moderately heavy double for the day (Not a 2RM!!)
Metcon
Donny (Time)
21-15-9-9-15-21

Deadlift, 225#

Burpee
In honor of U.S. Army Specialist Donald L. Nichols, 21, of Shell Rock, Iowa, died April 13, 2011
To learn more about Donny click here
-20min Cap
-Partner Variation: Partners TAG & swap every 3 reps.
Extra Credit
Strength/Accessory: 50/50 GHD Sit-ups/Hip Ext

Skill/Conditioning: Assault Bike, 10min at conversational pace

Mobility: Banded Spinal Mobility