CrossFit Brunswick – CrossFit
-Freedom Week comes to a close with a Partner HeroWOD. We will resume normal programming next week :)
-New Month, New Charity! This month use #givewater to donate clean drinking water to those in need!
-In an effort to get us closer to our Big Ass Fan, we will be putting the proceeds from ALL WATER SALES into the Big Ass Fan Fund this month!
-July's Free Friday & Social will be Friday July 20th.
Warm-up
15min for WOD Explanation & Athlete's Choice Warm-up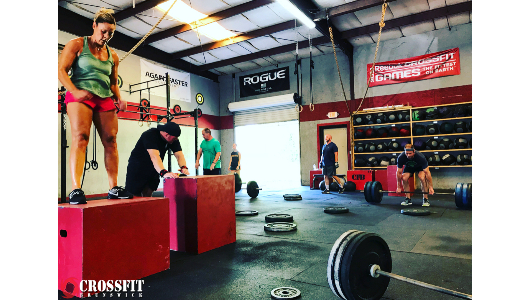 Wrapping up our week of Hero Wods with this gnarly partner workout! We challenged you guys, and you showed no mercy! Hope everyone had a great week of the 4th! #nomercy #HWPO #perserverance #cfb
Warm-up
15min for WOD Explanation & Athlete's Choice Warm-up
Scooter (AMRAP – Rounds and Reps)
30-Minute PARTNER AMRAP of:

30 Double-Unders

15 Pull-Ups

15 Push-Ups

100m Sprint
Then, 5-minutes to find a 1-RM Partner Deadlift (log in comments)
In honor of Sgt. Scott Lunger, of Brentwood, California, who died July 22, 2015.
To learn more about Scooter click here