Posted by
James Colson
on Mar 10, 2018 in
WODs
|
0 comments
CrossFit Brunswick – CrossFit
Box News: A big CONGRATS to all our athlete's hitting their first Pull-ups or Muscle-ups this week!
-Reminder, you have until Monday night at 8pm to complete 18.3 and submit your scores for the Open/Friday night Lights!
-Reminder that we will NOT be having our monthly Free Friday & Social this month.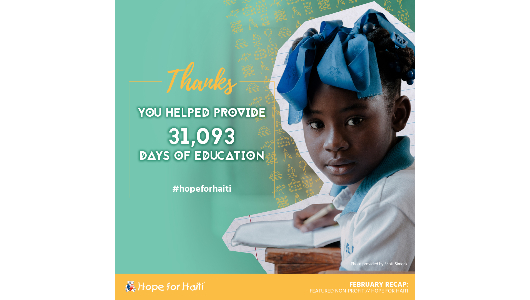 Last Month's Charity Recap!! Keep checking-in and doing good! #sweatangels
Warm-up
10min WOD Explanation & Athlete's Choice Warm-up
Metcon
Metcon (AMRAP – Rounds and Reps)
30min Partner AMRAP:
90 Cal Row

60 WBS 20/14

30 Ground-to-OH 75/55
-Add (20/10) to barbell each round.
-Partners will swap….

every 30calories

every 20 WBS

and every 10 G2OH