Posted by
James Colson
on Dec 1, 2017 in
WODs
|
0 comments
CrossFit Brunswick – CrossFit
Box News: We will be CLOSED TODAY for the weekly HeroWOD. Instead, let's all go checkout CrossFit Glynco's Grand Opening!
New Month, New Hashtag! Use #books4kids to help support Toys for Tots!!
We are looking at doing our Christmas Party outside the box year! If anyone has any suggestions (or wants to host one) let James know!
This Month's Free Friday & CFB Social is tentatively scheduled for the 19th. We will keep you updated with the details!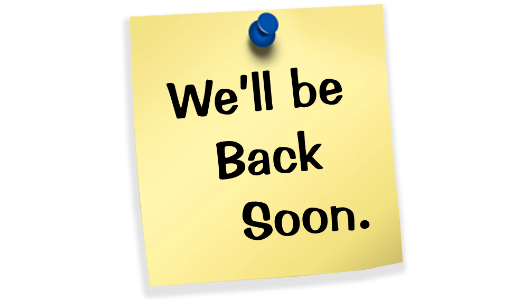 Looking for your Saturday morning workout? Come join us at CrossFit Glynco!