Posted by
James Colson
on Jul 16, 2017 in
WODs
|
0 comments
CrossFit Brunswick – CrossFit
Box News: Free Friday is this week! Bring a friend to any class for free this Friday the 21st. Social to follow after the 6:15 class!
We are still taking pre-orders for CFB Hand Towels! All towels will be 14×32″ with the CFB logo printed on them. They will be $15 each and all proceeds will be going towards the Big Ass Fan Fund!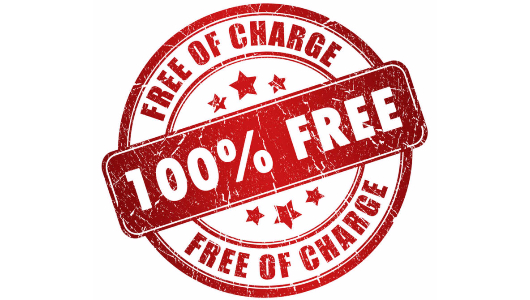 Free Friday this week!

Warm-up
20min To Warm-up

3 Rounds

1min/side Coach's Choice Mobility

250m Row

15 WBS

5 Toes-to-Bar
Warm-up Front Squat to~60%

Strength
Front Squat (10 x 5 @ 60%1RM)
-1 set every 2min for 20min (10 sets)

-same weight for all sets

-3sec pause on the LAST rep of each set.

-warm-up/practice T2B between sets

Metcon
Metcon (AMRAP – Rounds and Reps)
12min AMRAP:

3 Front Squats 95/65 (+135/95)

3 Toes-to Bar

250m Row

6 Front Squats

6 Toes-to Bar

250m Row

9 Front Squats

9 Toes-to Bar

250mRow

… and so on, increasing by 3 reps every round

Extra Credit
Skill/Conditioning: 20-30 DU, 10min EMOM

Strength: 5 x ME 90/90 Hold