CrossFit Brunswick – CrossFit
Please remember to preregister for classes to ensure your spot in the class as well as adequate coaches!
Driven Orders will be placed on the 15th of this month, just ask a coach!
Don't forget about referral bonuses! Sign up a friend get a month free!
Free Friday and the social will be January 18th!
Athlete Injury Prevention Clinic will be held Saturday January 26th after the Hero WOD! Join and get some great tips!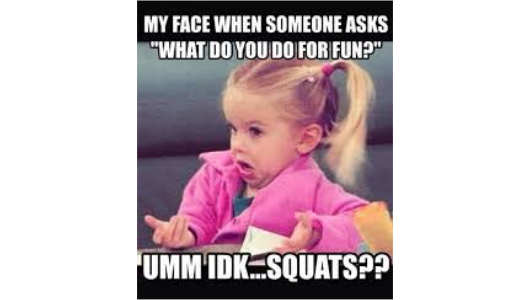 Warm-up
400m run/500m row
3 sets:

10 pvc pass throughs

10 wall squat therapy

5 barbell thrusters
Bottom sqaut hold while coach goes over the strength, then warm up 1& 1/4 front squat
Strength
Working from floor 5×3 1& 1/14 front squats, one set every 2:30. After each set perform 10 alt DB snatches use the same weight for all 5 sets.
1 & 1/4 Front Squat (3 3 3 3 3)
From the Floor
Start at 50% of your 1 rep max front squat, 60%/70%/80%/85%
Dumbbell Snatch (10 10 10 10 10 )
Use the same weight for all 5 sets, use a weight lighter than usual and focus transitions whether it's from the floor or on the way down.
Metcon
Metcon (Time)
21-15-12-9-6:
Cal row

thrusters 75/55 (+95/65)

bar over burpees (bar facing)